My Why
I bought my first stock in college, and wow, it sparked a passion. I began learning all I could about investments and personal finances. My curiosity caused me to look back at some of my family's financial decisions. I wondered how different their journey would have been if an advisor had coached them to make better decisions. With this in mind and an ever-increasing craving for knowledge, I refocused my studies and goals. Rather than pursuing a career in law, I set my focus to becoming a trusted Advisor.
I decided to dedicate my life to helping others plan and work towards their personal goals. I wake up with the aspiration of helping my clients make better decisions and enjoy what is most important to them. This passion drives me to continually improve both my knowledge and planning process.
My Experience
In 1996, I began my professional career as a Legal Assistant with Clark & James, PA. In 2001, After completing Graduate School, I began my career in the financial services industry as an Investment Representative with Edward Jones. Six years later I resigned from Edward Jones to establish my own firm, Haines Financial, LLC, now known as the The Wealth Plan Company. It was then that I fulfilled my dream of becoming an Independent Financial Advisor, having more control over my practice, and gaining more freedom in helping my clients make better decisions.
Degrees, Certificates and Designations
– BS in Social Work from East Carolina University in 1998
– MBA from East Carolina University in 2001
– AAMS® – Accredited Asset Management Specialist from the College for Financial Planning in 2004
– Certificate in Financial Planning from the University of Georgia in 2007
– CFP® – CERTIFIED FINANCIAL PLANNER™ designation from CFP Board in 2009
– AWMA® – Accredited Wealth Management Advisor from the College of Financial Planning in 2010
– AIF® – Accredited Investment Fiduciary from FI360 in 2019
My Personal Life
I attended East Carolina University to play football in 1994 but found myself warming the bench. While I was great as a bench warmer, I decided to hang up my pads and join the cheerleading squad as the Mascot, Pee Dee the Pirate. This life-changing decision caused me to cross paths with Erica, a member of the ECU Dance Team. We married in 2001 and now have two Sons, Thomas and Mitchel. With our Sons, we are involved in Scouting, Football, Soccer, Golf, and pretty much anything else outdoors. Our favorite vacation is anywhere in an RV, but we do have a bias towards mountain areas. We are members at First Baptist Church of Wilmington. I currently serve on the Executive Board for the Cape Fear Council of the Boy Scouts of America, as the Cubmaster for Cub Scout Pack 215, the DEI Chair for the Cape Fear Rotary Club, a Representative for the Cape Fear Chapter of the East Carolina University Pirate Club, and the Chairman of the Advisor Council for Triad Advisors, LLC.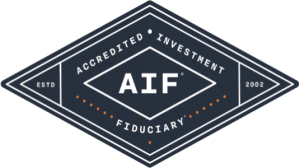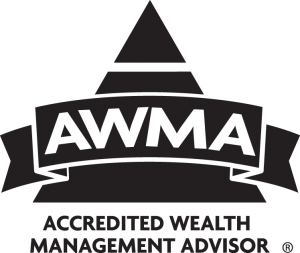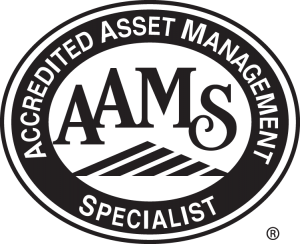 Our Team
Kathy Oswald, CFP®
Wealth Advisor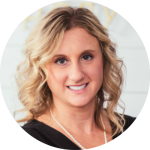 Karen Walsh, RFC®
Director of Operations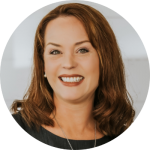 Robin Barrington
Director of Communications
Ready to start?
Let's talk.
The first step in deciding if we are the right team to help you make better decisions is to have a 15-20 minute conversation to get to know each other.  During this call, I will ask a few questions to get a feel for where you are in your journey as well as what you are looking for from an Advisor. I will also answer your questions about our firm and fees.  Rest assured this is a no-judgment call, we are here to help.  Feel free to use this online scheduler or you can call 910.679.4370 to have our team schedule it for you.